We are senior legal counsel embedded in your business,
providing a
fast

,

proactive

,

personal

, and

value for money

solution.

We are Rebel Legal, and we do things very differently.
Swimming against the tide - it's our rebel nature.

IP & Brand 

|

Corporate Governance 

|

HR & Employment 

|

Data Privacy 

|

Infomation Security 

|

Interim & Specialist Cover 

|

Risk Mitigation Planning 

|

Dispute Resolution 

|

Legal Operations 

|

Legal Design Projects 

|

Corporate Finance 

|

Corporate Transactions 

|

SIDE

BY

SIDE

We take a personal approach. We build small teams of like-minded people at the heart of each of our clients.

We take on the responsibility on your behalf. Our service is managed and delivered through our Legal Operations team. Everything is driven forwards. Nothing falls through the gaps.

We are comfortable with the uncomfortable and we are solutions focussed. No is never the answer.

Our service levels are measured in minutes, not days. We are agile and always on. You can engage and disengage us at a moment's notice.

We build long term client partnerships, always on hand whenever you need us. Whether that's for a specific project, an urgent need for extra capacity, or for continual day to day support. You can scale the support up or down to suit your needs.


OUR INTERNATIONAL

CLIENT PARTNERSHIPS
We work in partnership with our clients.
Our clients are operating and transacting in EMEA, the US and across the globe in multiple jurisdictions and time-zones.
Unlike most other legal service providers, we embrace the in-house approach necessary to meet these challenges and we are very comfortable working in this environment.
One thing our clients have in common - the need for proactive, good value, fit for purpose, and responsive legal support.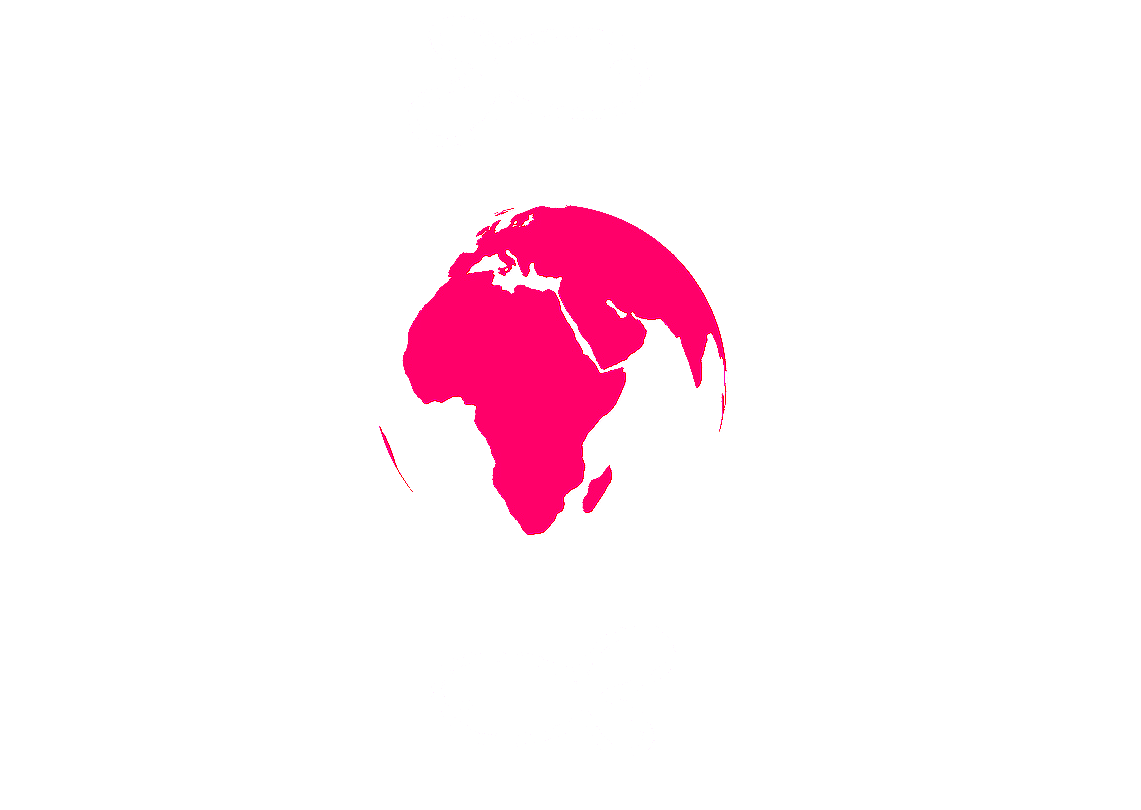 SWIMMING AGAINST

THE TIDE

Rebels, by nature, challenge the norm - we like to do things differently, and keep things simple.

We do not waste time on delivering over complicated solutions - practical over perfect, every time.

Our very personal approach means we really are part of your team.

Having a small number of Rebels aligned with each client allows us to build familiarity and provide continuity and resilience.

Our service is completely flexible. Use us as much or as little as you need for as long as is helpful.

Our pricing structure is entirely transparent. We work in partnership with clients to manage budgets and maximise return on investment.

We know what we are good at. We know when we won't be tremendous. We know when to redirect. Having a network of like-minded people means even if we are not the right fit, we will find the right solution for you.


MEET OUR
REBELS
All of our Rebels have many years' experience working in-house.
We have built legal departments and we lead legal functions and support teams in global businesses operating globally and in many different sectors.
Our Rebels have all walked in your shoes. Whatever the issue, the chances are one of us will have seen and done it many times already.
Notwithstanding our experience and pragmatic approach, we think the most important thing is we're great people and we are great to spend time with both professionally and personally.
Meet the Team